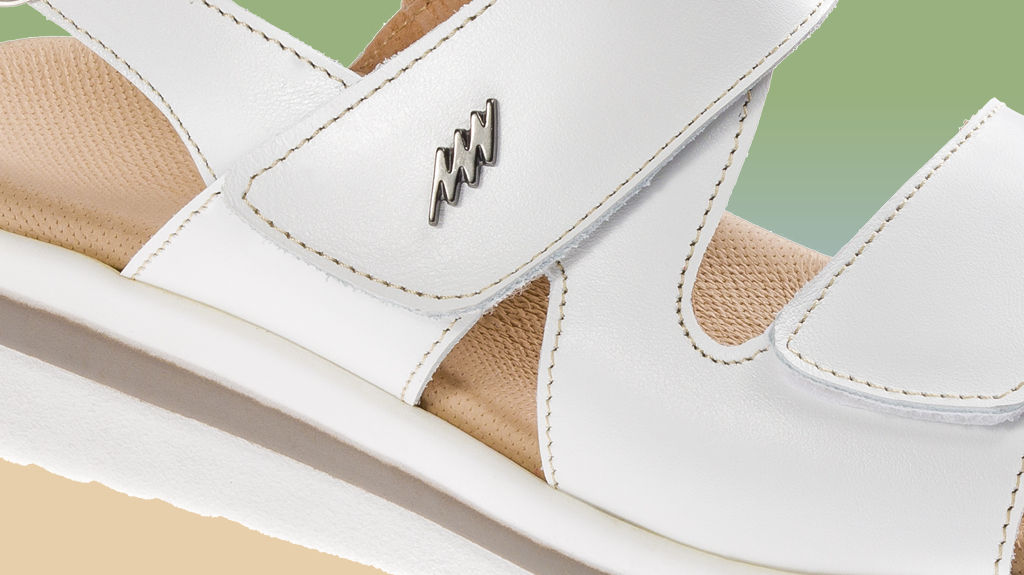 Needle (glued)
Through this process, a special glue is used to attach the upper between the insole and the sole of the shoe.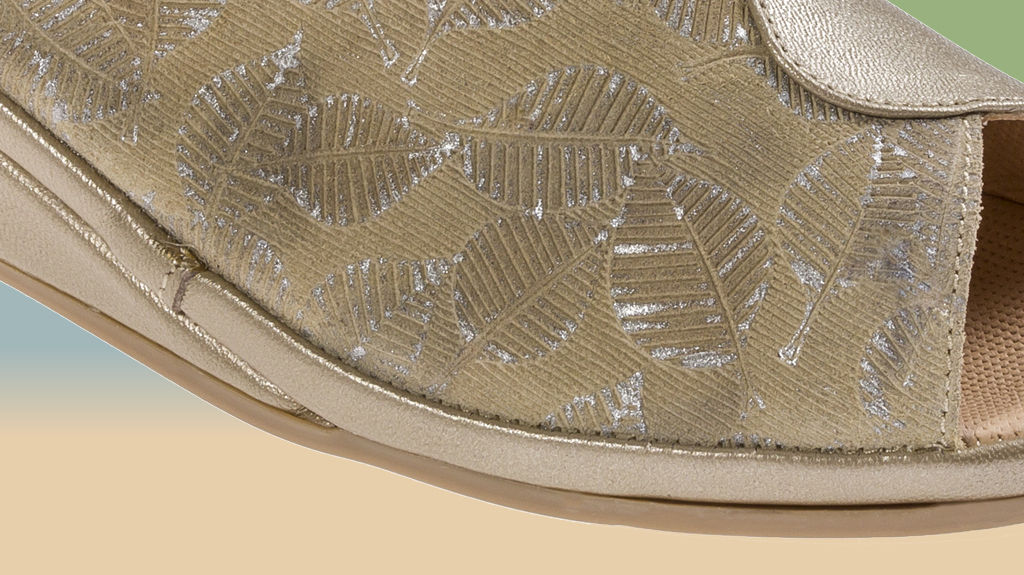 California
This is a manual process by which the upper is sewn onto a soft insole so as to form a sort of "bag", into which the last is inserted. Then a strip of leather is sewn all around the edges of the insole, and is subsequently turned over at the bottom to cover the wedge of the shoe. This process gives shoes an extraordinary flexibility along with softness and lightness at the same time.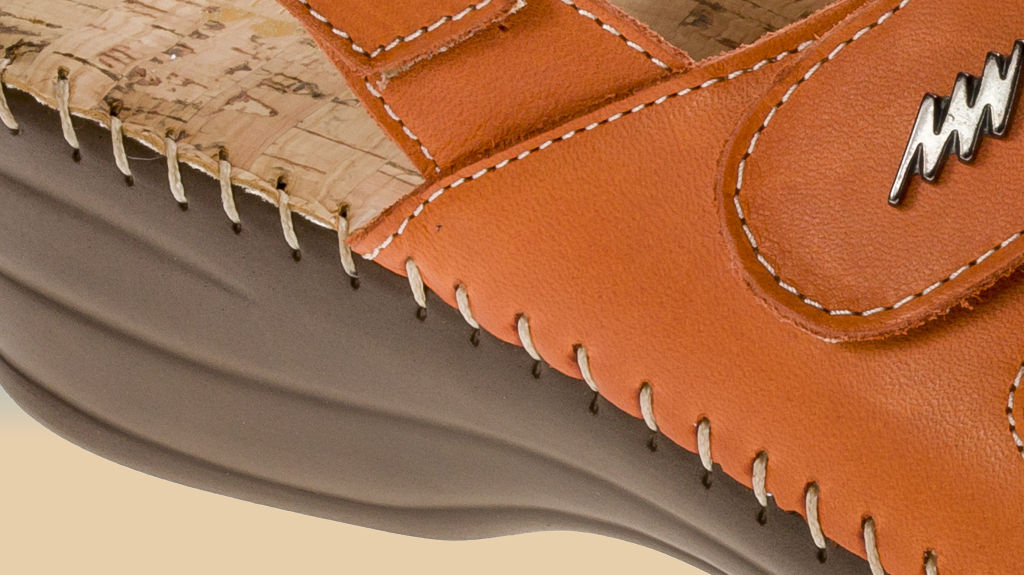 Hand Stitching
Highly handcrafted workmanship where each upper, insole and sole are sewn together by hand, with the use of a special needle and a single thread (without any joint). The visible seams give the shoes a distinctive aesthetic trait, and require considerable skill in execution as they must be uniform. Hand stitching makes every pair of shoes unrepeatable and thus unique.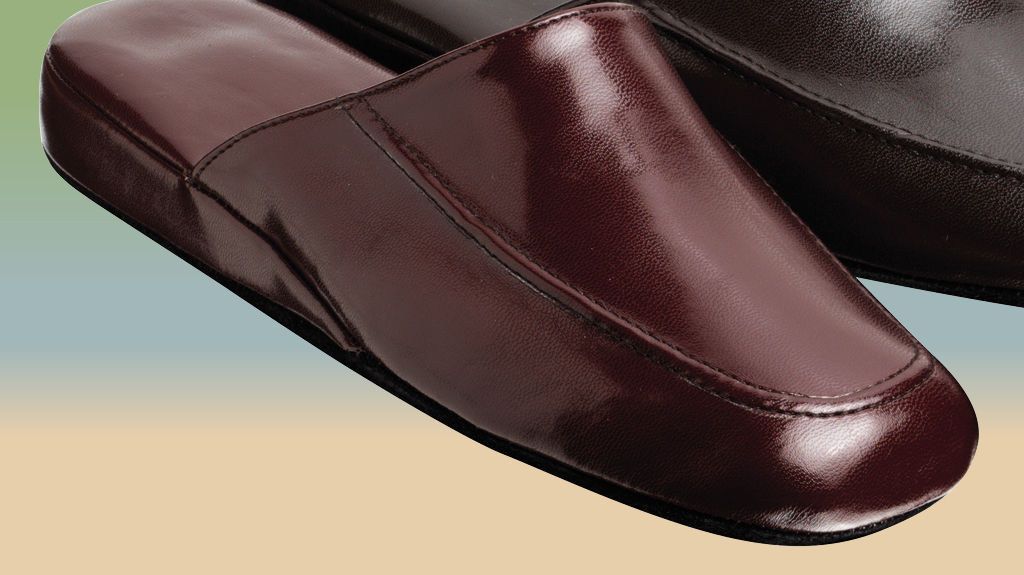 America sole
A particular process by which the upper, insole and sole are sewn together from the reverse, while leaving a small opening at the front or toe for the insertion of the wedge (which sits at the heel) and the felt (in the front). This opening is then sewn with a special machine, then the upper is turned over and the shoe is ready to be finalised. This process is typically used in the manufacturing of bedroom slippers. The final result is utmost flexibility, softness and an incredible lightness. Moreover, the shoe is aesthetically flawless, as it doesn't have any visible stitching thanks to this particular manufacturing process.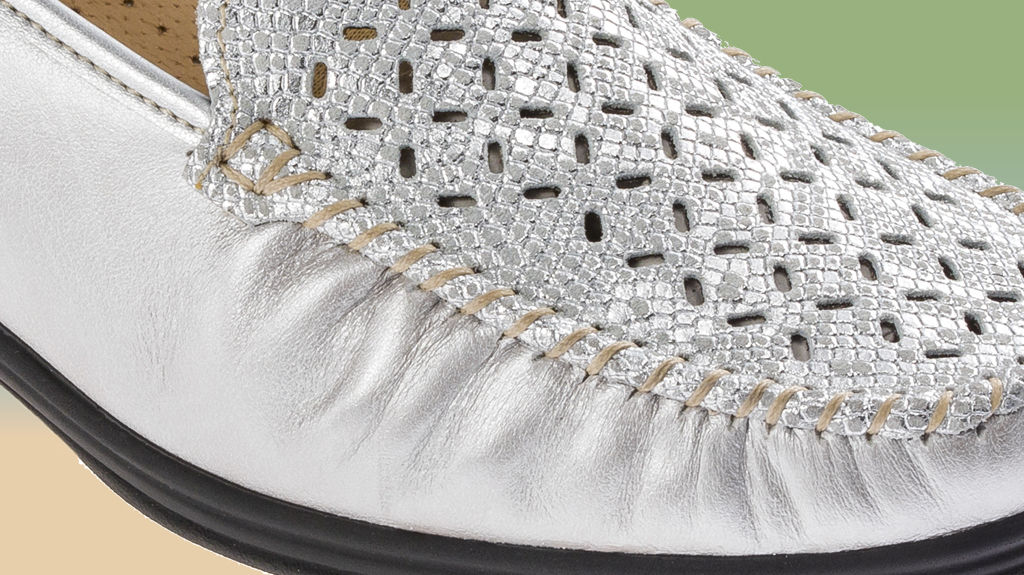 Mocassino
The shoes that are manufactured through this process are essentially composed of a main and single part that wraps the whole foot from the bottom, and leaving the upper part uncovered. The latter is then covered by what is called the "apron", which is sewn onto the bottom part of the shoe by edge-stitching. This type of stitching is generally done by hand and is quite visible. The end result, therefore, makes this type of shoes extremely comfortable, thanks to the flexibility provided by this particular type of assembly. This type of shoe remains contemporary at all times, and is in demand and appreciated by all ages.